RuneList Sponsored
MythicalPS is a fully custom server that's been running since 2019! With over 150 updates there is enough content to keep you busy for years with active staff and a forever expanding community you will be completely welcome here at Mythical!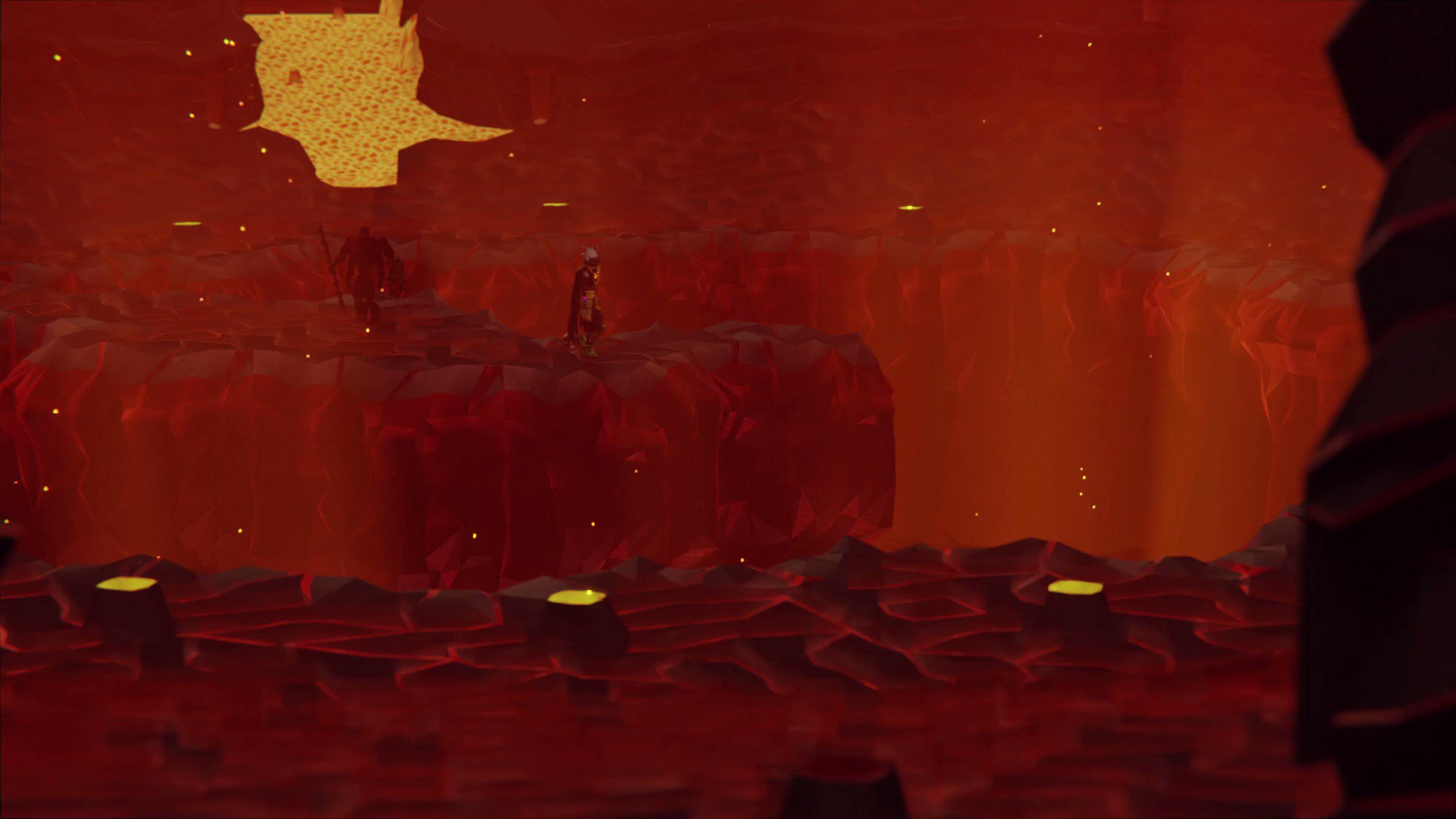 RuneList Sponsored
Join the most active Wilderness in the scene, we are a community driven server that strives to create the most enjoyable experience for you!
RuneList Sponsored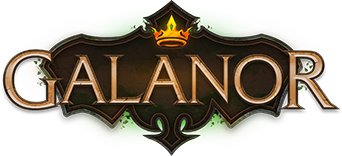 We are delighted to extend a warm welcome to Galanor, our exclusive Runescape private server. It is our pleasure to have you join our community of enthusiastic gamers who share a passion for Runescape and its captivating gameplay.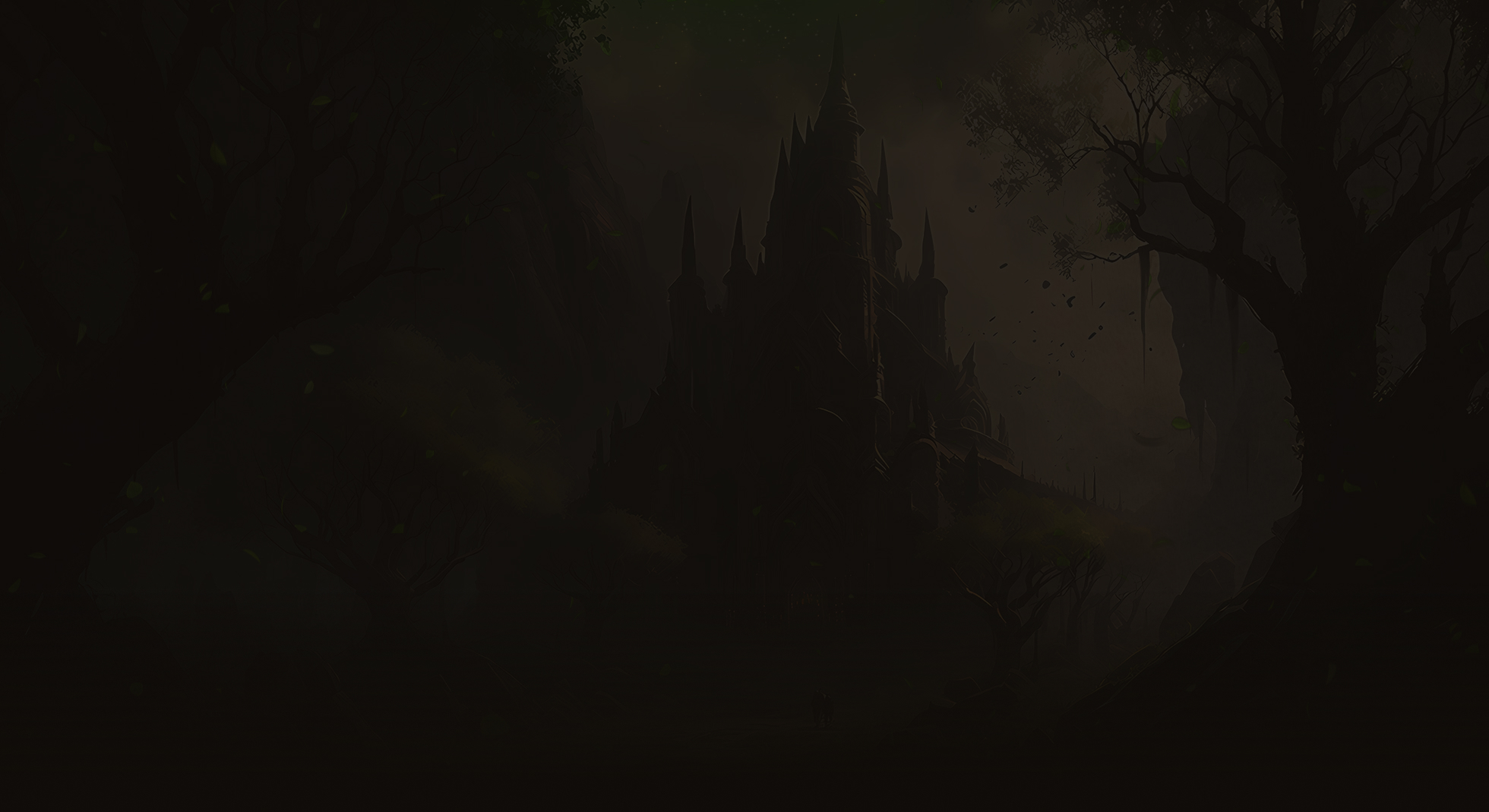 What is RuneList?
A modern Runescape Private Server platform dedicated to providing the RSPS community a friendly and safe environment to connect. Buy and sell RSPS gold and services. Find or advertise top Runescape Private Servers. Explore a variety of helpful RSPS developer tools. Stay up-to-date with the best RSPS news.
TOP RUNESCAPE PRIVATE SERVERS
Explore a top RSPS list that is consistently updated with the best & new Runescape Private Servers available for you to play.
HOW DOES THE RSPS TOPLIST WORK?
Experience a one of a kind Runescape private server list that is perfect for both players & owners. Easily find useful statistics and information about servers to play or advertise your own RSPS.
SERVICES THROUGH OUR MARKETPLACE
Ditch the oldschool forum marketplace and upgrade to a modern marketplace designed to help you quickly buy & sell RSPS gold and services more efficiently.

Register

list your
products

receive
payment